Victoria Zell doesn't fit in. Blending into the background suits her just fine. After all, she has her boyfriend Andrew to keep her company. What more does she need?
That's until she lays eyes on St. Ann's newest student, Zachary Zimmerman (Z). Suddenly Victoria is stepping out from the background and into the light. What starts out as an unlikely friendship soon turns into an obsession that has deadly consequences for them all.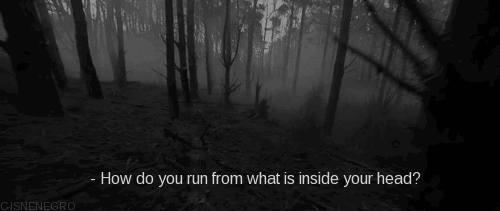 What a surprisingly page-turning little read this turned out to be. I literally sat down and read it from cover to cover. The plot was interesting. The style of writing (all told from Victoria's perspective) with news clippings and police interviews, mixed in, flowed well.
Because of those aforementioned news clippings and police interviews we know someone is dead right from the beginning, but we don't know who, or why, or how. That is slowly revealed throughout. As is Vic and Z's growing relationship. As well as Vic's and Andrew's. Which leads us up to a shocking twist at the end.
Now I will say, I had figured out part of the twist early on. Not because it was glaringly obvious (because I don't think it was) I am just that good. HaHa, seriously, even though I partially figured out what was going on. I was still shocked when all was revealed, so kudos to the author for that.
What more can I say? Just a really enjoyable read that kept my butt glued to my sofa all afternoon. Two thumbs up from yours truly.
Hi there! I'm a mom and wife by day (and night), aspiring writer (in my dreams), and an avid reader (every day of the week). This is my little corner of the web to post about ALL things books. I live in Copenhagen, but I am a Canadian girl (born and raised) at heart.