Hope
Things That Matter Book 2
Romance, Erotica
Self Published
July 31, 2018
Epub
256
Author
~SYNOPSIS~
Paige
I was weak. After everything I'd been through, I'd grown weaker, not stronger. But I would change that because this was the year I'd lose myself, even if this meant losing Caleb, my rock. He was too close to the enemy, too close to do what needed to be done. Alex Connor needed to suffer. It was the only way to stop him. So, whatever it took, I would make him suffer and I would make him pay.

Caleb
There was only one thing I'd ever really wanted in life. My freedom. A sense of hope in a world where disappointment didn't come after. A life where Alex Connor didn't have control. It'd been the least possible thing in my life until now. But the freedom I'd wanted at first was nothing like the air I wanted to breathe with her. The moment I'd met Paige, she'd become my center, the core of my existence.
Although, when everything was said and done, I would never get to have my freedom. I would never get to revel in hope. I would become off-center, and I would fade. 
HOPE is book two of the Things That Matter series, and unfortunately, I didn't love it as much as I did book one. One of the reasons I generally do not read trilogies is because often times book two inevitably ends up feeling like a filler book. And that is exactly how I felt about this one. It was super slow, and I didn't like the dynamic between the hero and heroine for the first 50% of the book. They spent the entire first half the book apart, and there was WAY too much angst caused by jealousy and other women and other men.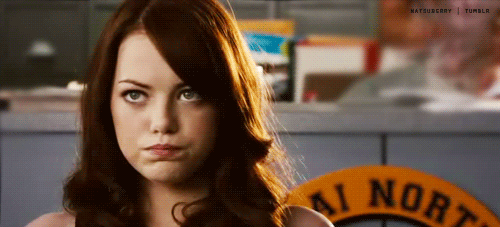 That said, the second half of the book was much better. This couple finally gets back on track. The pace picked up considerably. There was no more OW or OM drama. A few hot sex scenes, and last, we are again left hanging with another pretty big cliffhanger, and a whole bunch of unanswered questions.
So a bit of a mixed bag in regards to this book. I kind of feel that the author could have tightened the story up a lot and perhaps made this a duet instead of a trilogy. Nevertheless, I am still invested enough in this story that I will be keeping my eyes peeled for book three.