HOPE is book two of the Things That Matter series, and unfortunately, I didn't love it as much as I did book one. One of the reasons I generally do not read trilogies is because often times book two inevitably ends up feeling like a filler book. And that is exactly how I felt about this one. It was super slow, and I didn't like the dynamic between the hero and heroine for the first 50% of the book. They spent the entire first half the book apart, and there was WAY too much angst caused by jealousy and other women and other men.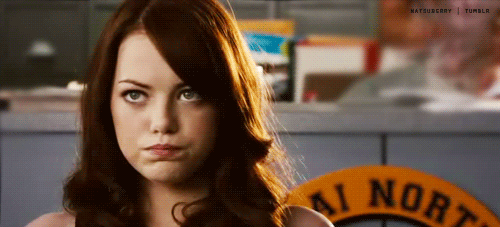 That said, the second half of the book was much better. This couple finally gets back on track. The pace picked up considerably. There was no more OW or OM drama. A few hot sex scenes, and last, we are again left hanging with another pretty big cliffhanger, and a whole bunch of unanswered questions.
So a bit of a mixed bag in regards to this book. I kind of feel that the author could have tightened the story up a lot and perhaps made this a duet instead of a trilogy. Nevertheless, I am still invested enough in this story that I will be keeping my eyes peeled for book three.
Hi there! I'm a mom and wife by day (and night), aspiring writer (in my dreams), and an avid reader (every day of the week). This is my little corner of the web to post about ALL things books. I live in Copenhagen, but I am a Canadian girl (born and raised) at heart.