BLURB
[Siren Publishing: The Lynn Hagen ManLove Collection: Erotic Alternative Paranormal Romance, M/M, shape-shifters, HEA]
When Evan was approached by a sexy biker, he knew he was in trouble. Jax is a bad boy and Evan feels as if he's gotten in over his head—especially when his sister warns him to stay away from the biker. Evan tries, but is drawn to Jax in ways he doesn't fully understand.
Jaxxon Remus is the eldest of six. He owns his own business and shoots from the hip. When he discovers who his mate is, Jax lays it on thick, scaring the human away. But Jax is determined and doesn't give up, even if he has to stalk his mate in order to claim him.
When Evan is attacked, Jax goes on the warpath. Worse, a murder has taken place and someone has pinned the crime on Jax. A price is put on Jax's head, and it's up to him and his brothers to figure things out before somebody collects.
MY REVIEW
2.5 Stars
I'm so bummed about this book. Jaxxon and his brothers have shown up a few times in the Brac Pack Next Gen books, and to say I was intrigued would be an understatement. So imagine my excitement when I found out that Miz Hagen was giving these bad boys their own series.
Alas, this just didn't live up to my expectations. The Jaxxon of this book, seemed like a pale imitation to the man we have been given glimpses of in the other books. We are gypped out of Jaxxon's POV of running across his mate for the first time. It's all from Evan's perspective, and that really takes away from the whole excitement and joy that these shifters feel when they finally meet their mate. And even though Jax had moments of being cocky and alpha, he just didn't live up to the image I had in my head of him from the bits and pieces we get in the other books. I expected more badass, more dirty talking, just MORE.
Overall this one was a bit of a letdown for me, but I'll still continue on because I am curious to see how things go with the other Remus brothers.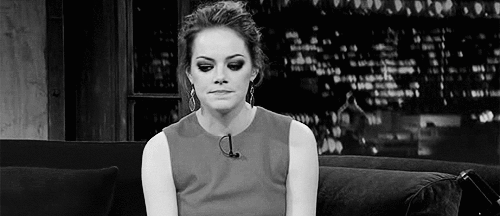 Hi there! I'm a mom and wife by day (and night), aspiring writer (in my dreams), and an avid reader (every day of the week). This is my little corner of the web to post about ALL things books. I live in Copenhagen, but I am a Canadian girl (born and raised) at heart.