Author: Melissa Jane
Genre: Romantic Thriller
Release Date: 

October 2, 2018
On a fateful, stormy night, a ghost from the past revealed himself under the glow of a street lamp. A ghost whose smile was as cold and dangerous as his heart.
He remembered her well.
She was the one everyone talked about. The poor girl down the street born into a family of monsters. The one he'd obsessed over, taunted and harassed.
The very same girl who'd one day suddenly disappeared.
Accepting his hand, he lifted her off the dirty, vile street and whispered a promise, "No good deed comes without payment," and from that day on, she was destined to pay the ultimate price. 
Seeing her for the first time since she'd vanished all those years ago, had only made him realize his obsession never truly ended.
And now, with a promise to keep, he was going to make her disappear again…
this time forever.


Melissa Jane is a writer of strong Alphas and feisty heroines. Her love for action and romance means she puts her characters through some epic adventures and compromising situations, all with a healthy dose of uncontrollable passion. 
Residing on the beautiful beachy Gold Coast in Australia, Melissa enjoys the year-round sunshine with her gorgeous husband and even more gorgeous furbaby, Pocket-the-Yorkie. 
When she's not working, you'll often find her with a glass (ahem…bottle) of Sauvignon in hand, seeking out adventure with her just-as-crazy friends. 
Follow Melissa for all new releases & discover her tales of dangerous love x
– – – – – – – – – – – – – – – – – – – – – – – – – – – – – – –
So yea…that just happened. I don't even know what to say about this book, or how to rate it. I am all kinds of pissed off at it right now. Like, seriously? I want to one star it in anger (lol). This book was depressing, on top of depressing, with an extra heaping scoop of misery piled on for good measure. But I at least thought we were FINALLY going to get some happiness near the end, but that got sh!t on as well…sigh. I don't know…I just wasn't expecting what this book turned out to be I guess…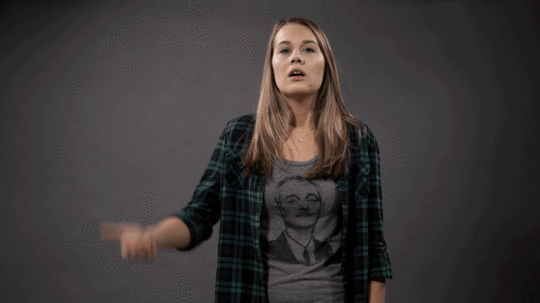 Now, having taken the time to express my anger, even though "I" did not enjoy the tone of this book or the ending. It was still a fantastically well-written book that had me hooked from beginning to end. I adored Romeo. Lucy was pretty much everyone's punching bag for the entire book. Damian was suitably evil. I am straight up going to say that this isn't a romance. I know the author lists it as a romantic thriller, but I'm afraid I have to disagree with that, hence the warning. Was there a TINY bit of lightness and love, yes, but it was sadly a miniscule amount that wasn't enough to lighten the overall sadness of the book. I am also going to add this book is brutal on the abuse front. I know people have triggers in that regard, so I felt I should give a heads up.
I really don't know what else to say. I don't want to give too much away. I didn't enjoy this one. I loathed the ending. On the other hand, I thought the whole "Romeo & Juliet" feel was well done. The writing was fantastic. This author writes darkness really well. So for those reasons I am going to go with a 3-Star rating. Maybe I just went into this one with certain expectations. *shrug* In any case, I will definitely be at the front of the line to grab whatever this author has up her sleeve next. A bit of a bipolar review, but it is what it is…