BLURB
I never thought a wallaby, Henley shirts, and a horse's rectal exam would have anything in common.
Turns out they did.
Jake Wild. Owner of Wild rescue for exotic animals.
He's everything I'm not, my polar opposite.
I'm heels and my salon,
He's dirt and his creatures.
But much like the animals he cares for, he's got that carnal edge
He's the type of man you crawl on your hands and knees for with your ass up in the air.
He bites, he's on the hunt, and now I'm his prey
A chance meeting and a bet started the undeniable attraction between us.
But I'm not giving my heart and soul away that easy, he's going to have to catch me first.
It's the ultimate game of cat and mouse,
But will it be the Final Chase?
MY REVIEW
4.5 Stars
I LOVED this book. It was sweet, and fairly angst free. Both characters were likable and HILARIOUS. I laughed my ass off so many times. The plot flowed nicely, and we got to see Rayne and Arson again, so BONUS.
My only complaint is I wish it would have had a better epilogue. There is also a part in the epilogue concerning a neighbor I guess, that I just DID NOT get. I'm not really sure WHY it was there, maybe it was a hint for happenings in a future book??
Anyways, LOVE this author and LOVED this book.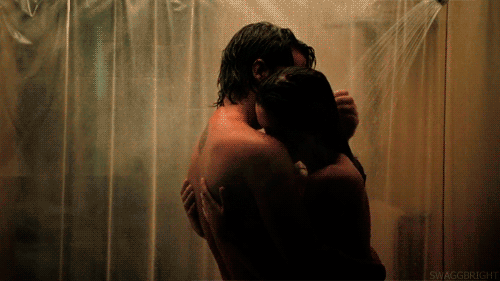 Hi there! I'm a mom and wife by day (and night), aspiring writer (in my dreams), and an avid reader (every day of the week). This is my little corner of the web to post about ALL things books. I live in Copenhagen, but I am a Canadian girl (born and raised) at heart.